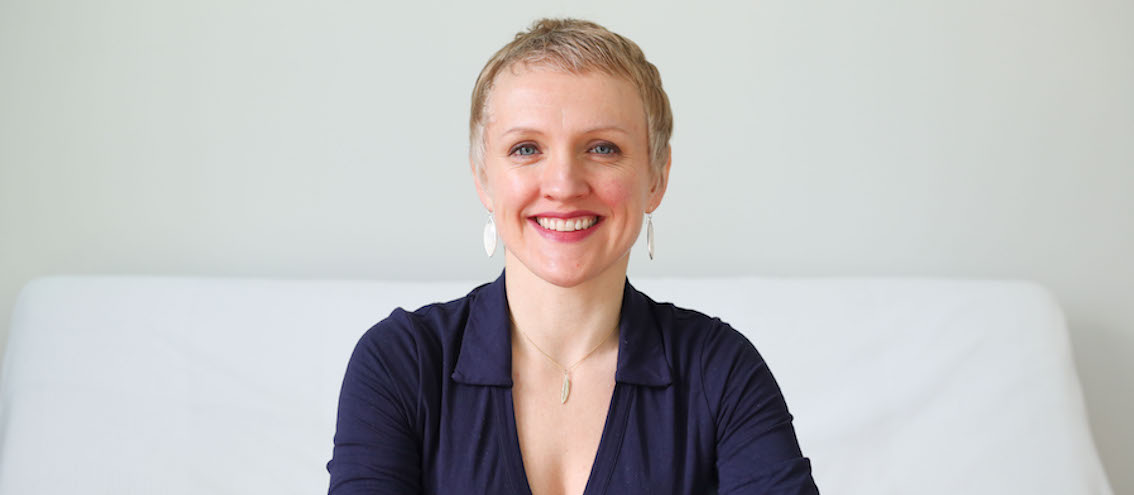 'Your power lies deep within you. It is the power with which you were born. If it has been forgotten it only needs to be recognised again.'
– Kubler Ross
---
A fascination to understand the power of connection, in human relationships and through contact with the natural world, has followed me my whole life.
I am a trained teacher and counsellor, accredited by the British Association for Counselling and Psychotherapy. My compassion and insight are the outcome of my own trauma recovery journey and the following multidisciplinary study.
Training as a counsellor to Masters Degree level & as a teacher of adults & young people
11 years researching the role of breathing in assisting recovering & optimising well being & quality of life (this culminated in the creation & pioneering of Breath Perception®)
Serving as a Reiki Apprentice for two years in Thailand in preparation to teach
Studying in Thailand meditation practices endorsed by the National Institute for Health & Care Excellence (N.I.C.E) & the Mental Health Foundation in the treatment of difficulties associated with stress & anxiety
Training in massage & bodywork (including Thai, Indian & Reflexology)
Studying Anatomy, Physiology & Pathology
20+ years exploring yoga & meditation
15+ years on a spiritual path
Below, I have shared my story with you, so you can get to know me and whether I am the person you are looking for.
---
Early life
My early life was defined by an affinity for ponies and the natural world. A riding accident at age 12 catapulted me into adolescence, in which I experienced chronic pain, post traumatic stress and episodes of depression. Glad to be alive, I developed a glass half-full attitude and got on with life.
In the twelve years that followed I underwent five operations and walked for a period with a stick. Through surgery my mobility was restored and my physical pain ended. During this period I became a student of yoga and meditation.
---
Education
Receiving my under graduate degree in Human Communication from Manchester University in 1999, I trained as a teacher and worked internationally throughout my twenties, developing insight into different cultures and what is means to provide a safe space in which people can learn and grow. Over time it became apparent, I could no longer keep a lid on the struggle I had endured for years. My self-esteem hit an all time low and my eardrums began blowing out with anxiety.
---
Studying in Thailand
Unaware of who could help me I travelled to Thailand with the goal of developing equanimity (balance). Aware of South-East Asia as the home of ancient meditative practices known to support well being, I dedicated the next two and a half years to studying yoga, reiki, massage and meditation (mindfulness) practices endorsed by the National Institute for Health and Care Excellence (N.I.C.E) and the Mental Health Foundation, in the treatment of difficulties associated with stress and anxiety.
Through this process I intuited the breath as a resource for supporting the body's innate capacity for resilience and foresaw a need to develop a methodology for assisting recovery and optimising wellbeing and quality of life, using the breath. I recognised that, by enabling me to help myself, such an approach would have prevented my own unnecessary distress and resolved to use this insight to help others. The seeds for Breath Perception® were sown and I returned to the UK in 2007 to train as a therapist.
---
The creation of Breath Perception®
I continued to study the body undertaking one year of training in Anatomy, Physiology and Pathology and was awarded my Masters Degree in Integrative Counselling in 2011. I used my counsellor training to re-visit my under graduate passion for infant attachment theory and found new passions in neurobiology and trauma theory. For my thesis I researched Breath Perception® as a Self-Care Tool for Counsellors, the results revealing an unequivocal need for me to establish Breath Perception® as an official method. In 2011 I created Breath Perception® and founded Breathe4wellbeing Consultancy to serve the people of County Durham. In response to Covid-19 I began offering services and now work with people from around the world.
Breath Perception® has gone from strength-to-strength, benefitting people throughout the UK, from athletes striving for excellence through to people living with chronic illness and those facing the end of life and seeking peace of mind.
---
With gratitude
I owe my quality of life today, to my own determination to help myself, the unconditional love of my family and friends, and the kindness and skill of professionals who have helped me find freedom. I am committed to helping you find yours.
I am passionate about relationships and love working with groups and individuals of all ages.
---
At home in nature
I derive my own wellbeing and sense of connection, from being close to nature with those I love. I hike daily through woodland and at weekends you can find me in my spiritual home, the sea, cold water swimming!
If you'd like me to support you in finding your own harmony, please get in touch today. It will be an honour to walk with you.