"My aim is to help you live in harmony, by overcoming life's challenges and harnessing the resources within you, through which to lead a balanced and fulfilling life." 
---
All of the services on offer at Breathe4WellBeing are appropriate for adults and young people, individuals and groups. Critical to my approach is an awareness of the interrelationship between your mental, emotional, physical and spiritual well being. In working effectively with you, I will engage this awareness.
The principles that underpin our work together include:
I live by the principles of integrity, dignity and genuine care and provide a safe space in which you can feel accepted and free to discover who you really are. If you are unsure of what you are looking for please get in touch and I will do my best to help you.
To hear about up coming workshops and resources to support your quality of life please click here.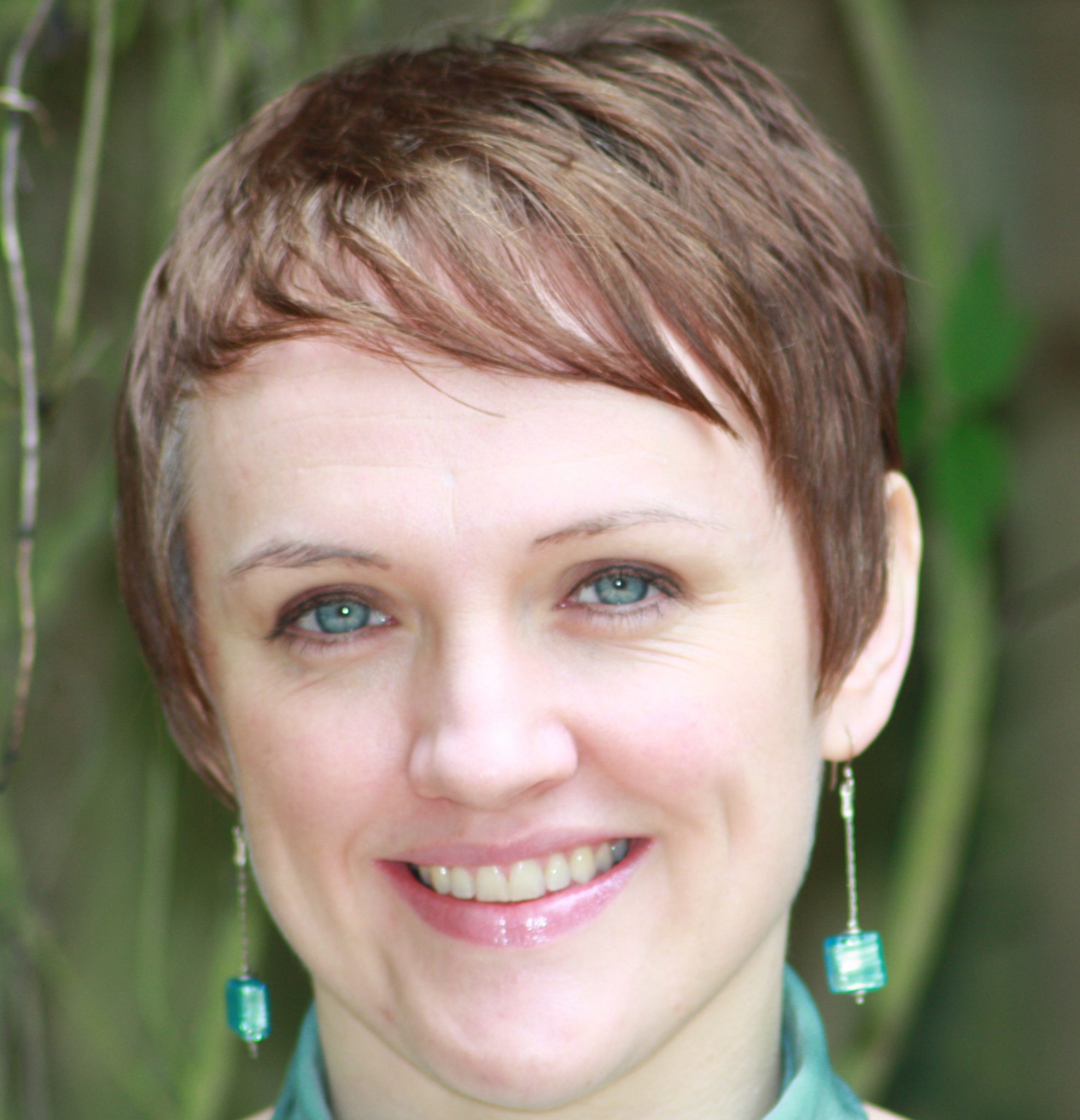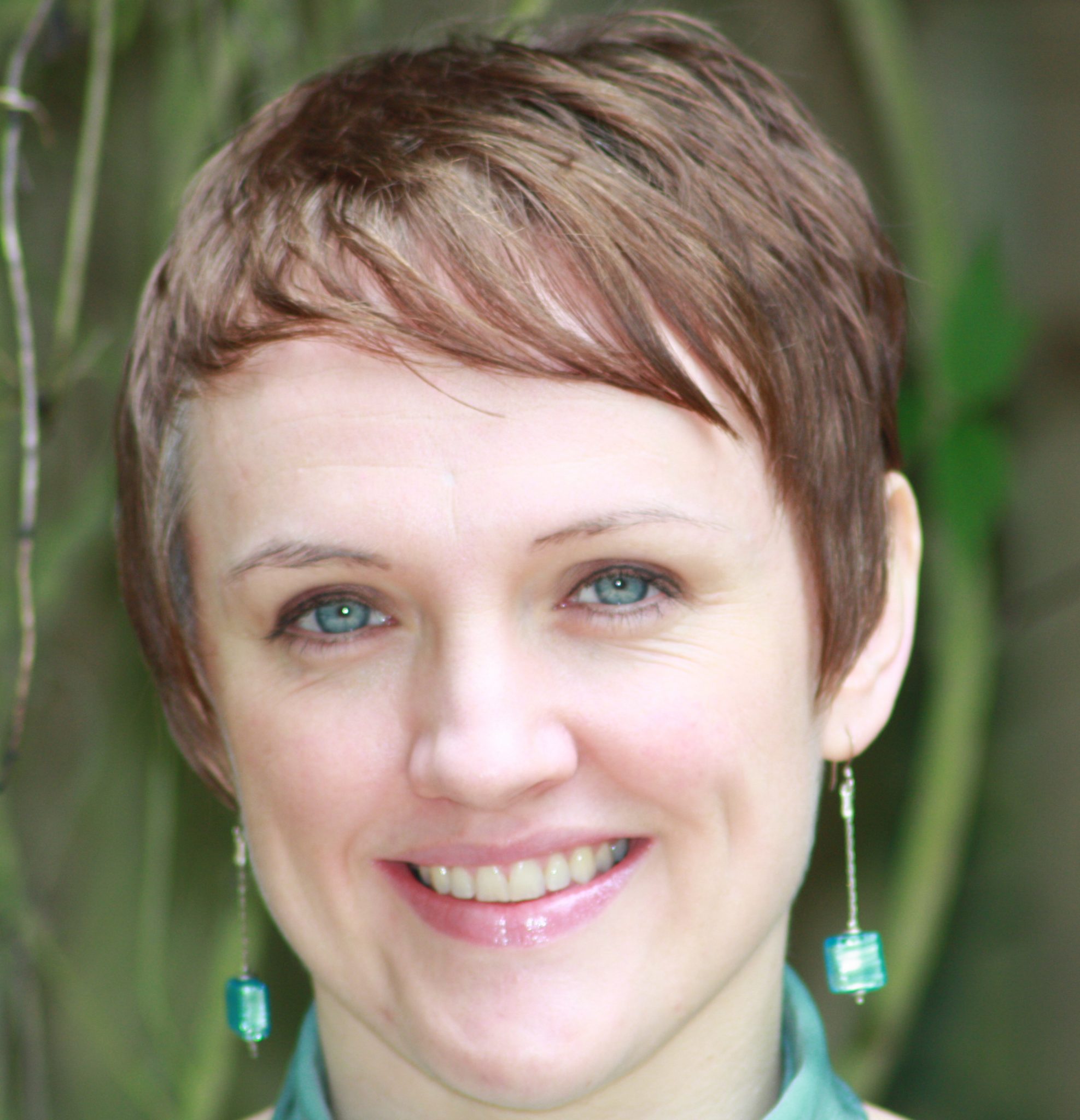 ---
'Every person born into this world represents something new, something that never existed before, something original and unique. If there had been someone like you in the world, there would have been no need for you to be born.'
Martin Buber