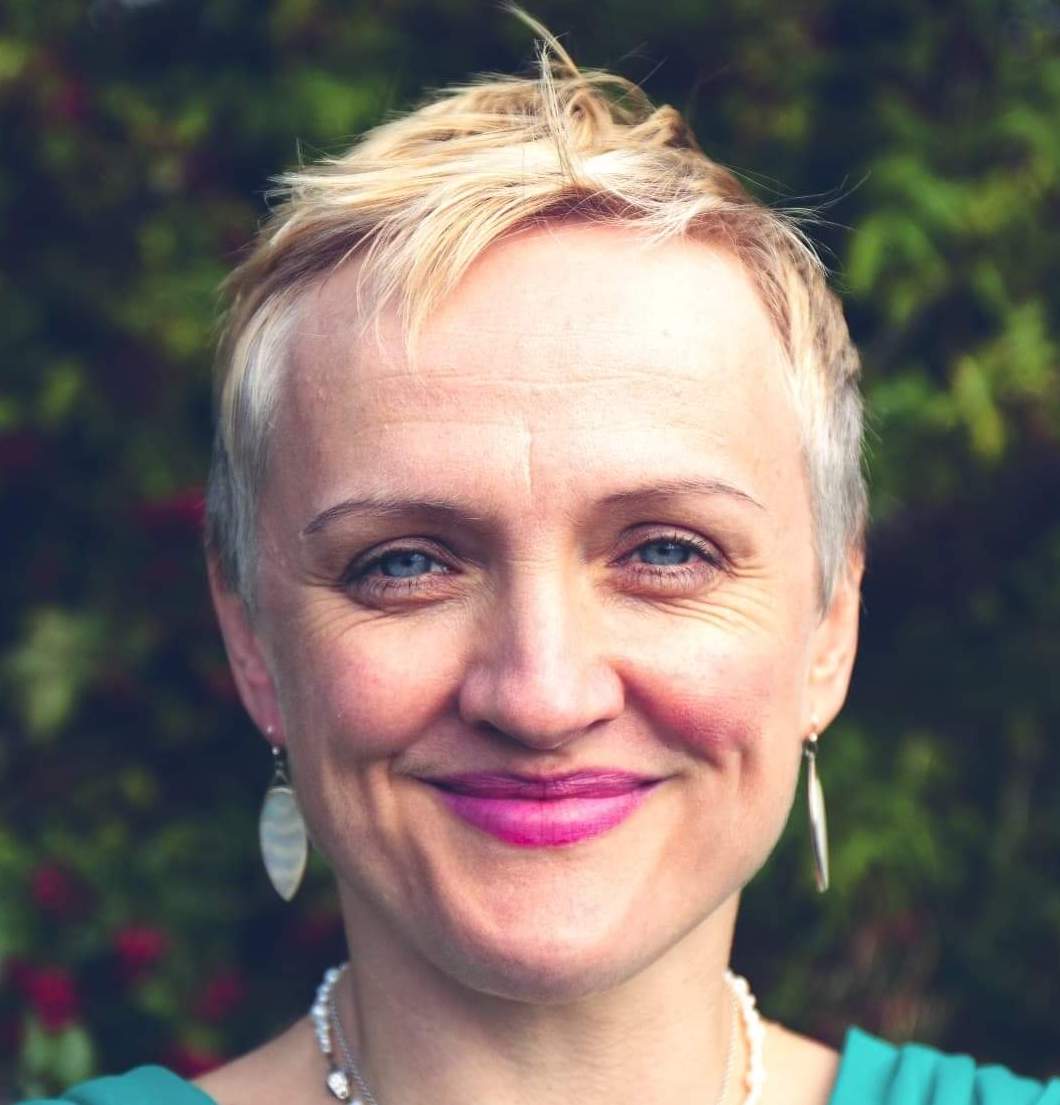 ---
Please contact me by phone or by using the form below.
If I don't reply to your message within 48 hours, I haven't received it. Please, contact me again! I will never disregard your message, although technology isn't always reliable.
I look forward to hearing from you and aim to respond within 48 hours.
Tel 07896 725 871              Email breathe4wellbeing@gmail.com
Location  Sacriston, DH7