If you're seeking balance, connectedness through community and a happier, healthier life, I can help you.
Founded in 2011, Breathe for Wellbeing is my Consultancy for Mind-Body Health, helping you develop the Inner Freedom to Thrive. By connecting to your Heart Intelligence, your Authentic Self and your innate potential for Balance. Working with individuals and organisations, I offer Counselling, bespoke training in Breath Perception®, Reiki Courses and Self-Care.
Here you can find:
connection & peace of mind
harmonious relationships at work & at home
the ability to relax & manage stress & anxiety
self-esteem & the confidence to be your true self
methods to cope with anger, pain & powerful feelings
techniques to enhance concentration, presence & performance
freedom from troubles related to your past, present & future
self-compassion & emotional intelligence
the resilience to live to your potential
Key to my approach is empowering you to understand your physiology, the importance of the natural world and the connection between your mental, emotional, physical and spiritual wellbeing. Giving you tools and insight with which to bring into harmony your breath, nervous system and brain.
So you can regulate your physiology and consciously look after your mental, physical and spiritual health, for the rest of your life.
My Approach is Collaborative
Together, we tailor an approach that meets your individual needs or the needs of your organisation.
For a free 20-minute consultation email me or call me on 07896725871.
To join my mailing list and hear about Reiki Courses, Personal Development and Breath Perception® Workshops sign up here.
To read an article about Breath Perception® click here .
I work with people from around the world, including those living with Long Covid.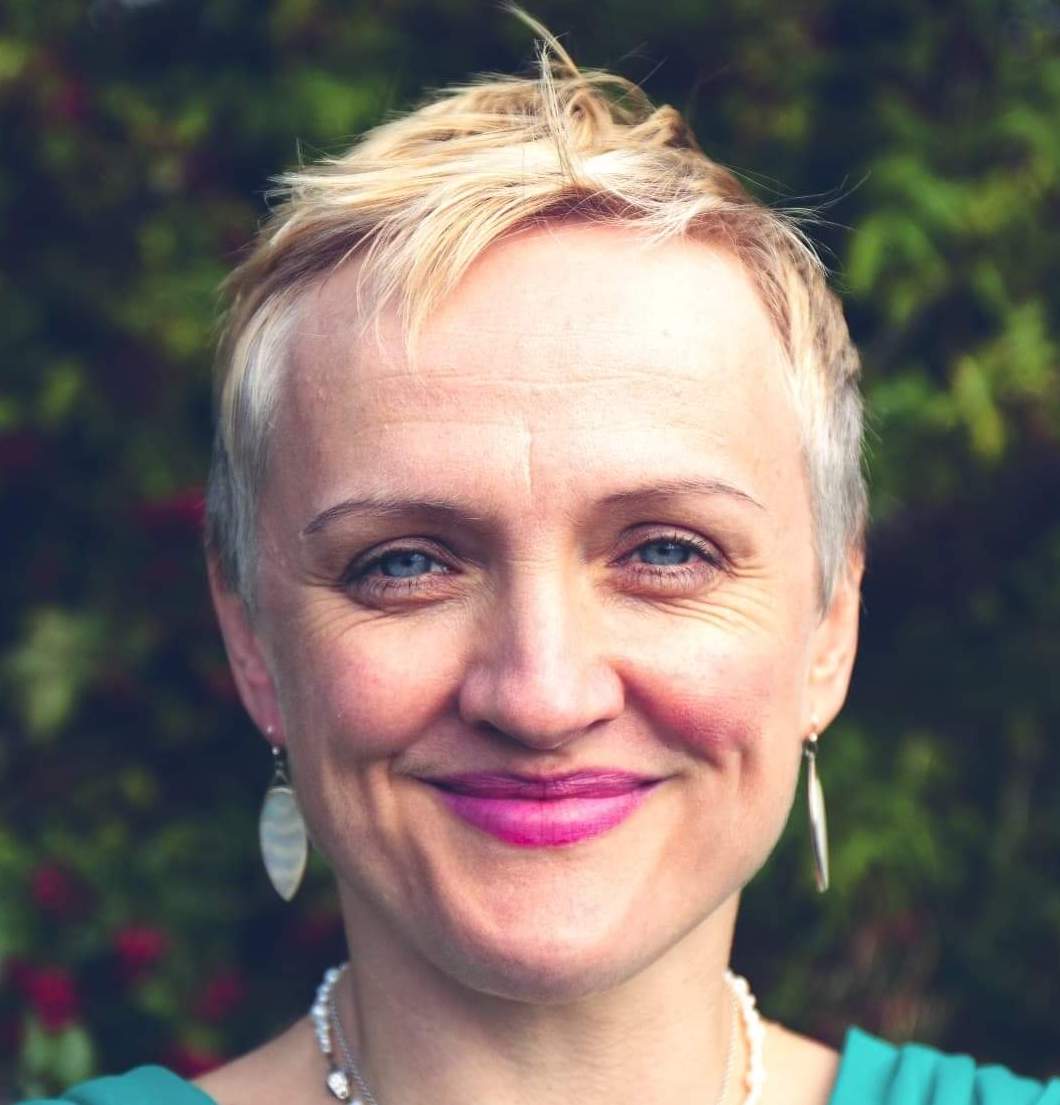 ---
'Your power lies deep within you. It is the power with which you were born. If it has been forgotten, it only needs to be recognised again.'
Elizabeth Kubler Ross
what I can offer you
tailored to suit your needs
My insight into Human Thriving and the Mind-Body-Spirit Connection is the outcome of 31 years of personal experience, 27 years of Yoga & Meditation exploration and the following multidisciplinary study:
Training as a Counsellor to Masters Degree level and as a Teacher of adults and young people; 16 years researching the role of breathing in optimising wellbeing (this led to the pioneering & creation of Breath Perception®); Training as a Reiki Teacher In Thailand for 2.5 years, where I studied Yoga, Meditation and Massage a year studying Anatomy, Physiology & Pathology.
 The services at Breathe for Wellbeing are not a substitute for medical attention. If in doubt, please ask your Doctor.
Feeling apprehensive is a natural part of seeking a therapist you can trust.
I will greet you with kindness and genine care.
Why delay? Get in touch today.