If you are seeking a happier, healthier, more resilient life, I can help you. Breathe 4 wellbeing is my Co. Durham based consultancy supporting the mind-body health of adults and young people (11+). Through Counselling, Breath – Relaxation training, tailored Self-Care & Reiki courses. Here you can find:
peace of mind
happier relationships
self-esteem & the confidence to be yourself
the ability to relax & manage stress & anxiety
freedom from troubles related to your past, present & future
techniques to enhance concentration, presence & performance
methods to cope with anger, pain & powerful feelings
the resilience to live to your potential
My aim is to help you live in harmony, by overcoming life's challenges and harnessing the resources within you, through which to lead a balanced and fulfilling life. Select from the menus above or the service links below to learn how I can assist you, your child or your employees. If you are unsure of what you need please get in touch and I will help you.
To hear about breathing workshops, reiki courses or events I am hosting click here. To read an article about Breath Perception® click here.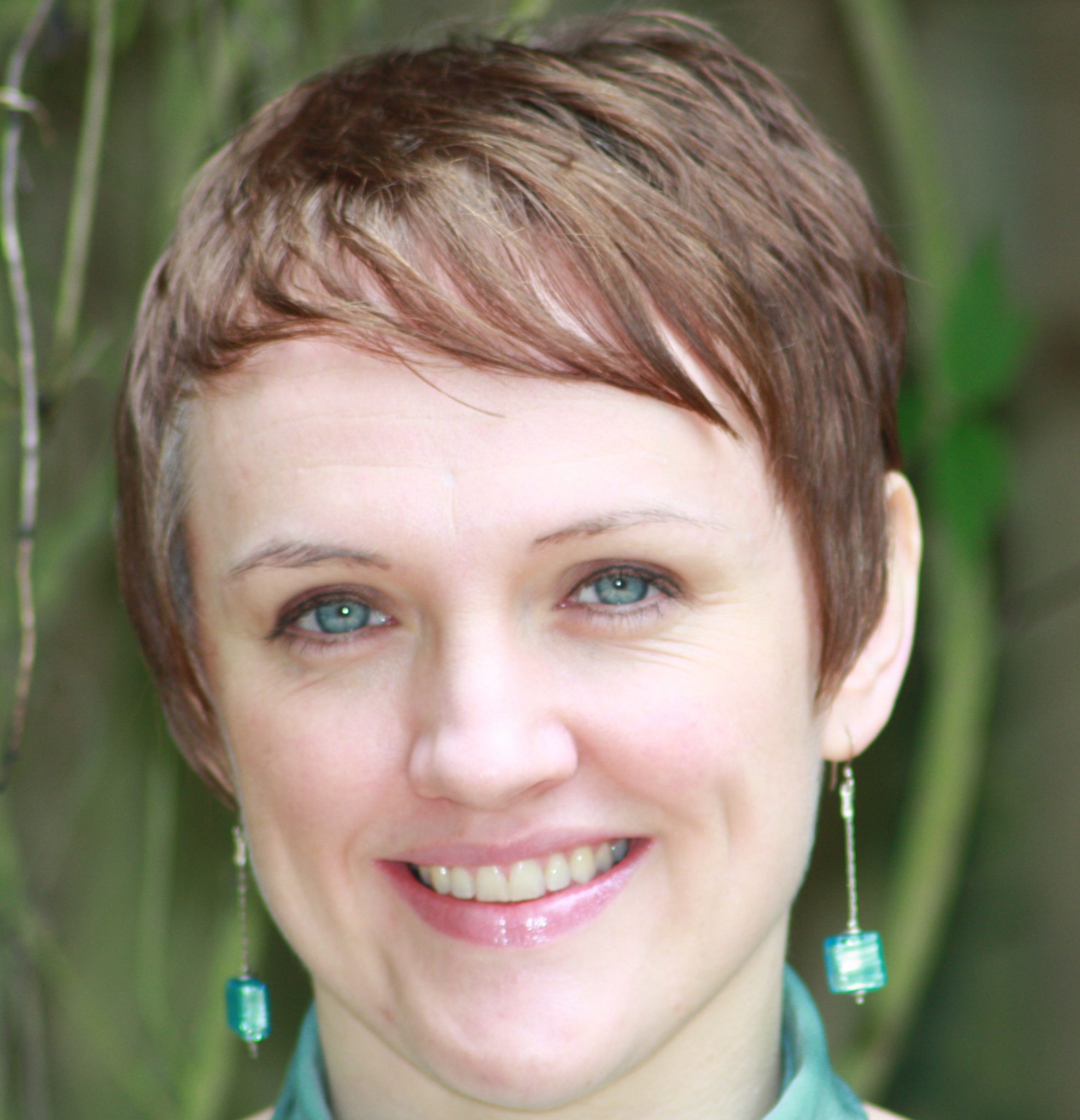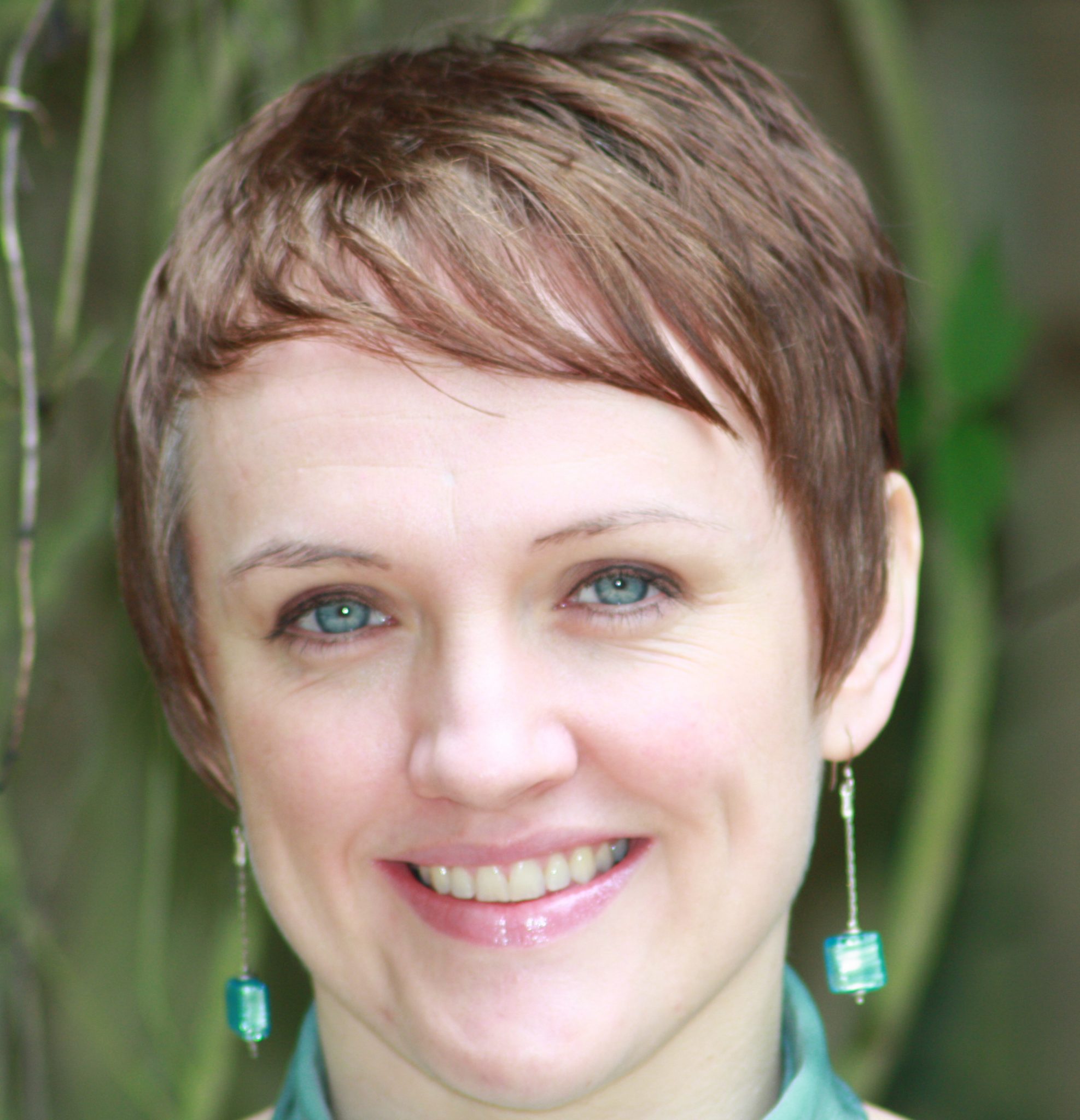 ---
'Most of us live unaware of the power within available through the breath'.
what I can offer you
tailored to suit your needs
My compassion and insight are the outcome of personal experience and the following multidisciplinary study:
Training as a counsellor to Masters Degree level & as a teacher of adults & young people; studying in Thailand Mindfulness (meditation) practices endorsed by the National Institute for Health & Care Excellence (N.I.C.E) & the Mental Health Foundation in the treatment of difficulties associated with stress & anxiety; 13 years researching the role of breathing in assisting recovering & optimising well being and quality of life (this culminated in the creation & pioneering of Breath Perception®); training in massage & bodywork; serving as a Reiki Apprentice in Thailand in preparation to teach; 25 years of yoga & meditation practice.
 The services at Breathe4wellbeing complement Western medicine. If in doubt visit your doctor.
I look forward to working with you. Get in touch today.