If you are seeking a life of personal harmony and deep, lasting fulfilment, I can help you.
My name is Dawnie. I accompany groups and individuals on a journey of self-discovery, to a place of self-forgiveness, self-love and inner freedom. So, instead of being shackled to the past, replaying thoughts, emotions and behaviours that no longer serve you, you can re-discover your true self, take back your power and create the life, health and relationships, you dream of.  This journey starts by understanding your relationship with yourself, courageously welcoming and accepting all that you are.
Central to my approach is supporting you to live in tune with your true nature, balancing the resources of your breath, body and brain. So you can experience a harmony that serves everyone and live consciously from a place of presence and responsiveness.
To organise a free consultation email me or call 07896725871.
I look forward to accompanying you on your journey.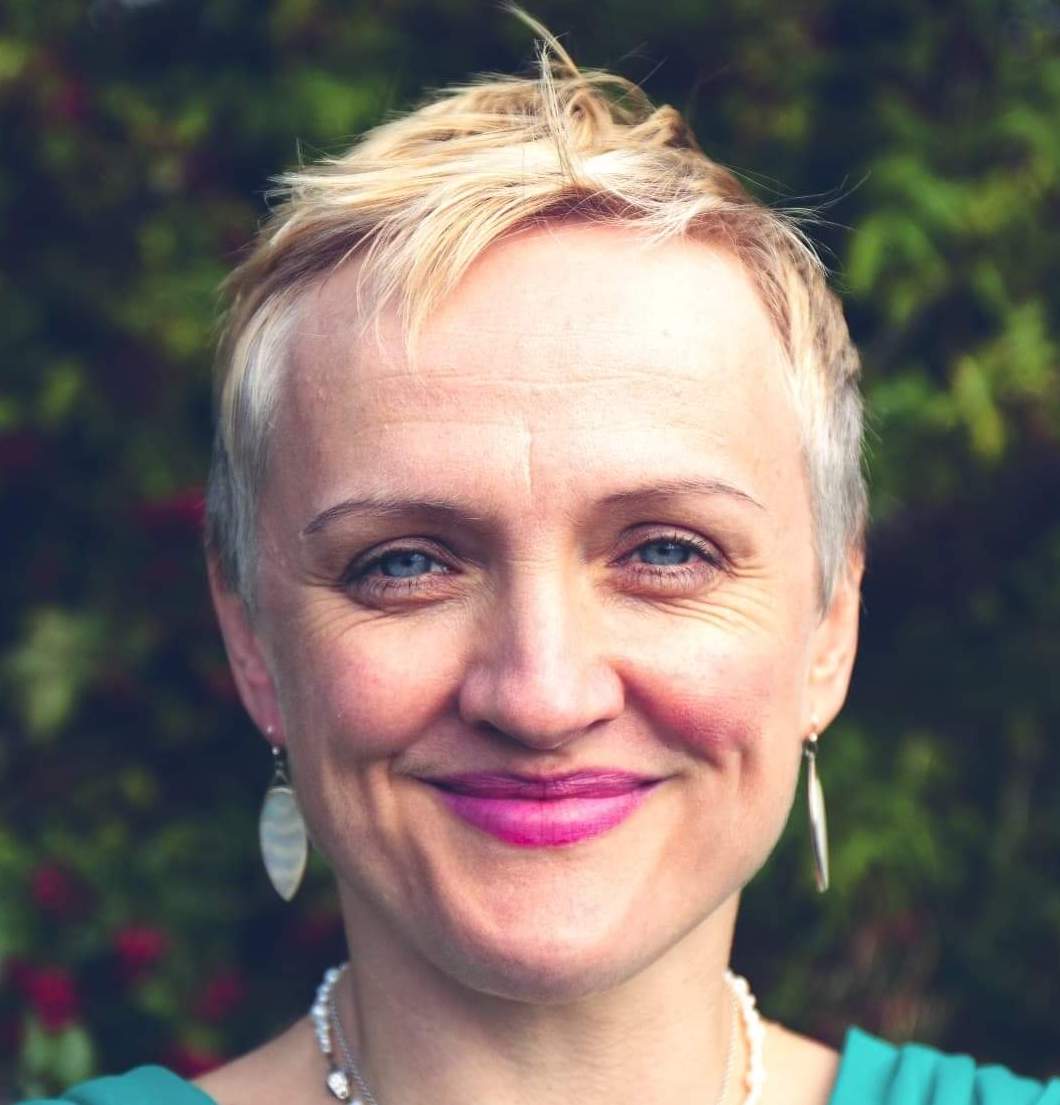 ---
'Your power lies deep within you. It is the power with which you were born. If it has been forgotten, it only needs to be recognised again.'
Elizabeth Kubler Ross
what I can offer you
tailored to suit your needs
My insight into Human Thriving and the Mind-Body-Spirit Connection is the outcome of 31 years of personal experience, 27 years of Yoga & Meditation exploration and the following multidisciplinary study:
Training as a Counsellor to Masters Degree level and as a Teacher of adults and young people; 16 years researching the role of breathing in optimising wellbeing (this led to the pioneering & creation of Breath Perception®); Training as a Reiki Teacher In Thailand for 2.5 years, where I studied Yoga, Meditation and Massage a year studying Anatomy, Physiology & Pathology.
 The services at Breathe for Wellbeing are not a substitute for medical attention. If in doubt, please ask your Doctor.
Feeling apprehensive is a natural part of seeking a therapist you can trust.
I will greet you with kindness and genine care.
Why delay? Get in touch today.