If you are seeking stability, happiness and freedom within, I can help you.
You have found a safe space in which your dignity and uniqueness will be accepted and celebrated.
Here, you can find:
peace of mind
happier relationships
the ability to relax & manage stress & anxiety
the confidence to be yourself
methods to cope with anger, pain & powerful feelings
freedom from troubles related to your past, present & future
the resilience to live to your potential
---
My name is Dawnie Browne. I support people 1-to-1 and in groups, from around the world, offering Counselling, Mentoring, Breath Workshops and training, and Reiki sessions and Courses to Teacher level.
To join my mailing list and hear about workshops I am offering please sign up here.
---
MISSION
My mission is to empower you to find inner freedom. By learning self-forgiveness and returning home to the truth, we are all loveable, no matter what.
It is our social conditioning and the part of our mind that sees us as separate from the world around us (the ego), that imprisons us in judgement, un-forgiveness, and the illusion that to love ourselves is selfish.
When we connect consciously with our breath, physiology, and the non-judging intelligence of the heart, we can see this illusion and safely welcome all parts of ourselves, with compassion.
By learning to safely calm the nervous system, we can safely integrate actions, thoughts and emotions that keep us in the cycle of suffering and remember the uniqueness we are all born to express. And live with presence, meaning and purpose.
---
THE RESULTS
The outcome of this process is health of your mind and body, and the return home to your heart. This is your true Self. The person you were born to be. Perfect in your uniqueness, irreplaceable and made from the same intelligence as all of creation. This is the intelligence of love.
You will acquire tools with which to look after your mental, emotional, physical, social and spiritual wellbeing, for the rest of your life, and confidence to shine a light only you can shine.
---
TAILORED TO SUIT YOUR NEEDS
Coming alongside you so that you feel in control, my focus is the degree of trust and safety you feel, so you can understand and accept your self, at a depth that is perhaps greater than ever before.
Tailoring my approach to your needs, I draw expertise from:
humanistic psychology
physiology
heart intelligence
our interdependence as mammals on the natural world
practical spirituality
---
WHAT IS PRACTICAL SPIRITUALITY?
How can we safely remove the blocks to the awareness of the presence of love within and around us, in order to experience an identity beyond our body and the lasting happiness of inner peace?
I am founding the Soul School® to provide you with the tools, insight and community to make this your reality.
If you would like to hear about workshops I am offering or the opening of Soul School® please sign up here.
---
VALUES
Feeling apprehensive is a natural part of seeking a professional you can trust.
I will greet you with dignity and genuine care.
The services I offer are not intended to replace medical attention. If you are in doubt, please ask your Doctor.
I look forward to accompanying you on your journey.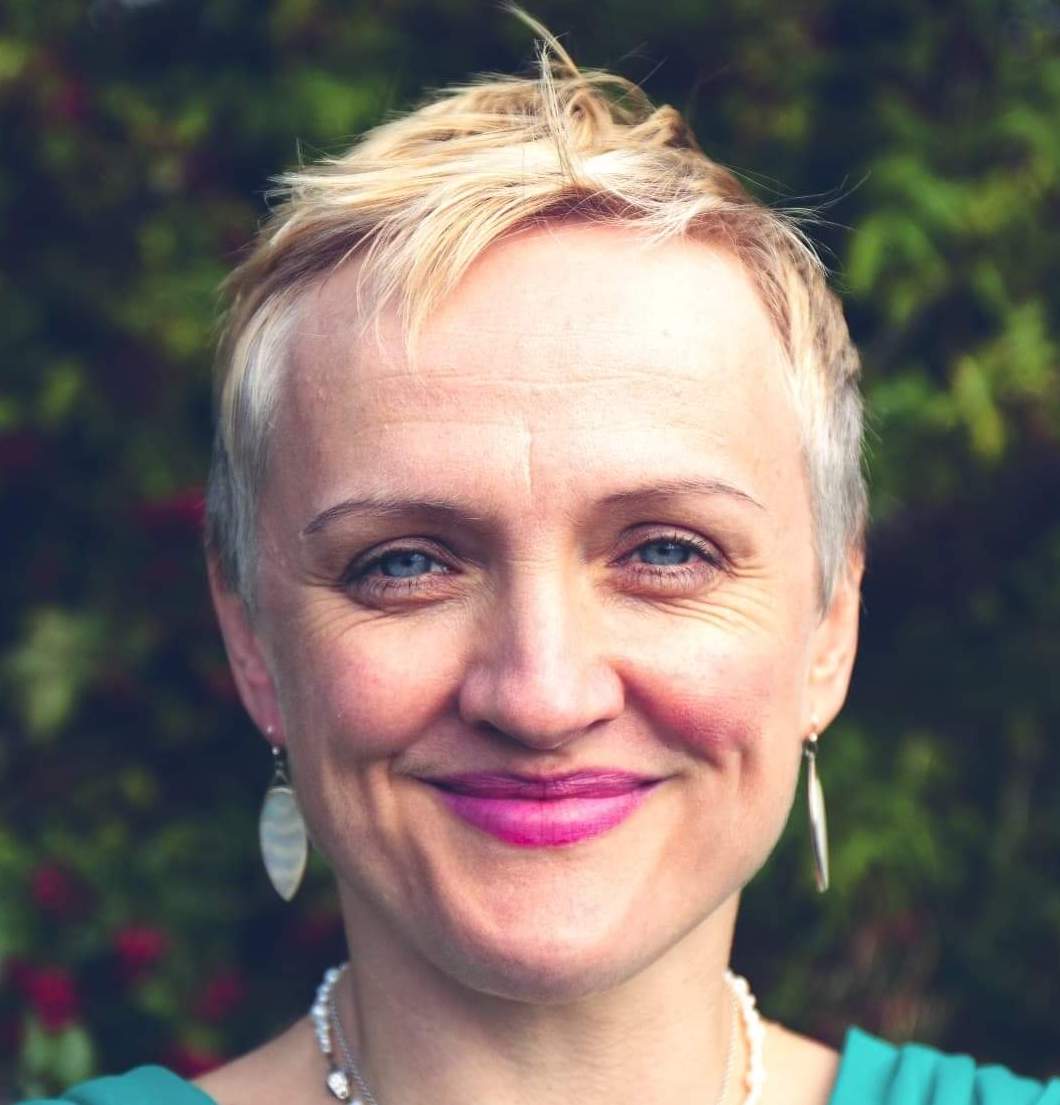 ---
'Your power lies deep within you. It is the power with which you were born. If it has been forgotten, it only needs to be recognised again.'
Elizabeth Kubler Ross
what I can offer you
I look forward to accompanying you on your journey
 I look forward to accompanying you on your journey.