If you're seeking a happier, healthier, more resilient life, I can help you. Breathe4wellbeing is a mind-body health consultancy offering Counselling, Breath Training, Professional Reiki Courses, and Tailored Self-Care. Here you can find:
peace of mind
happier relationships
the ability to relax & manage stress & anxiety
self-esteem & the confidence to be yourself
methods to cope with anger, pain & powerful feelings
techniques to enhance concentration, presence & performance
freedom from troubles related to your past, present & future
the resilience to live to your potential
My aim is to help you find the freedom to thrive, by accepting all that you are and harnessing the natural resources within you.
My Approach is Collaborative
Together, we support you to understand and accept your life so far, and live the life you came here to live. Being more of your true self and learning to love yourself in the process.
For a free 20-minute consultation call me on 07896725871 or email me. To join my mailing list, sign up here.  Click here to read an article about Breath Perception®.
I work with people from around the world, including those living with Long Covid.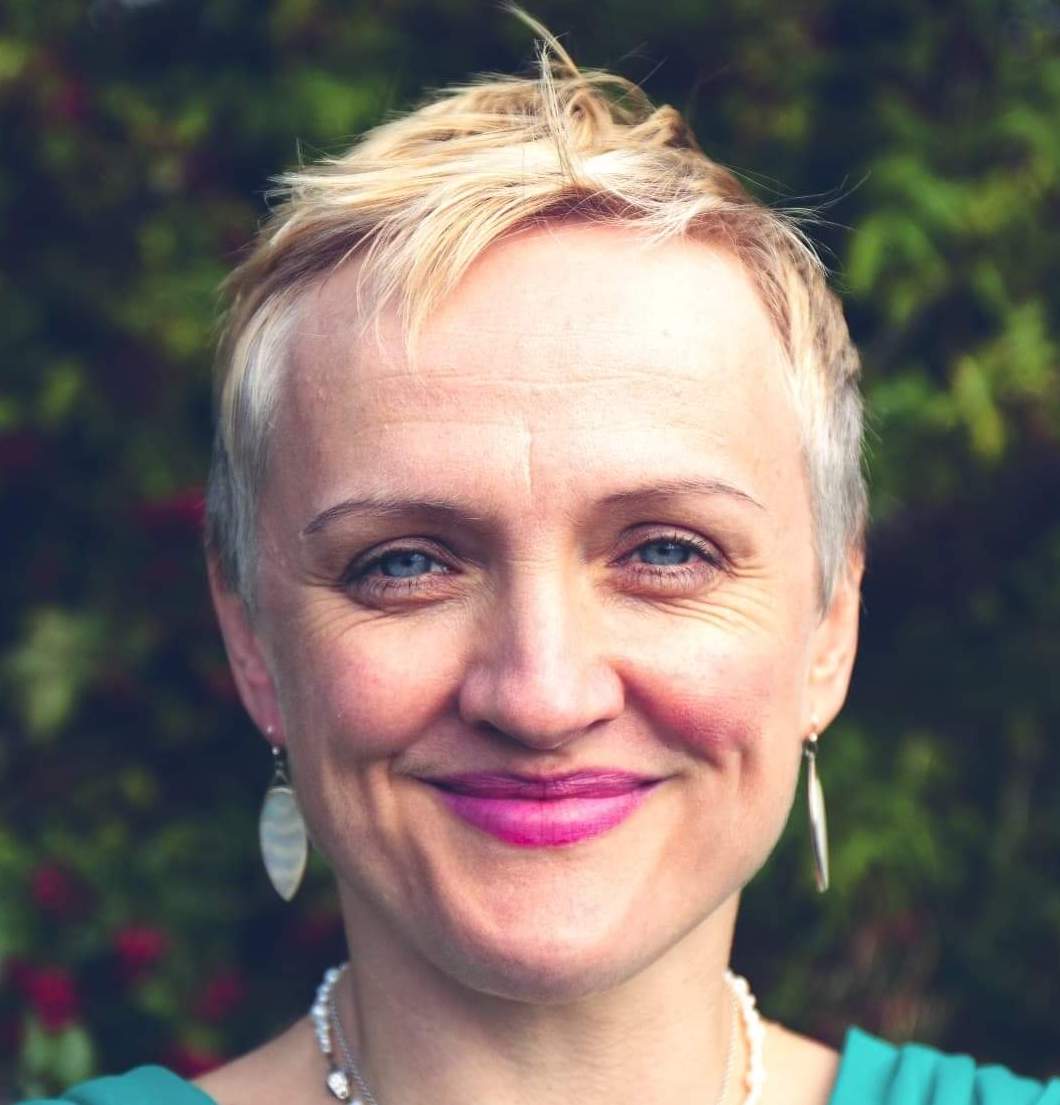 ---
'Your power lies deep within you. It is the power with which you were born. If it has been forgotten, it only needs to be recognised again.'
Elizabeth Kubler Ross
what I can offer you
tailored to suit your needs
My insight into Human Thriving and the Mind-Body-Spirit Connection is the outcome of 23 years of experience. This includes:
Training as a Counsellor to Masters Degree level and as a Teacher of adults and young people; Training as a Reiki Teacher In Thailand for 2.5 years, where I studied Yoga, Meditation and Massage; 15 years researching the role of breathing in regulating wellbeing (this led to the creation of Breath Perception®); studying Anatomy, Physiology & Pathology; 27 years of Yoga & Meditation exploration.
 The services at Breathe4wellbeing are not a substitute for medical attention. If in doubt, please ask your Doctor.
 I look forward to hearing from you and accompanying you on your journey.